CaDA Bricks Off-road Car Adventurer | C61006W
C61006W
CaDA Building Toys STEM Learning and Educational Kit.

This is our new 2019 arrival. This off-road building blocks remote control CaDA car consists out of 1941pcs and is suitable for kids from 8 years old.
You will find 2.4ghz radio control, 1 battery for the car, 3 motors, 1 servo, 2 LED lights.
Welcome to CaDA building blocks series toys!!!
As they click the parts together, they'll strengthen their hand-eye coordination, fine motor, and problem-solving skills, how to follow instructions and spatial awareness. When they play with the DoubleEagle STEAM series, they don't even notice they are learning. When they play, they learn and they learn specifically a lot about engineering, technology and arts. 

CaDA building blocks toys are specifically engineered to develop the cognitive system, promote learning and provide hours of productive play/thinking.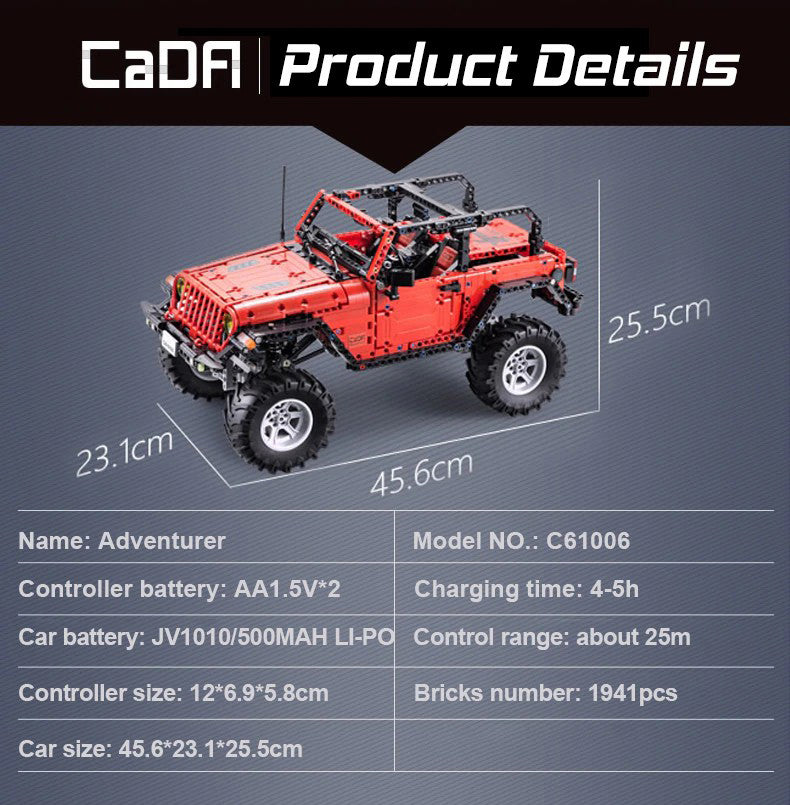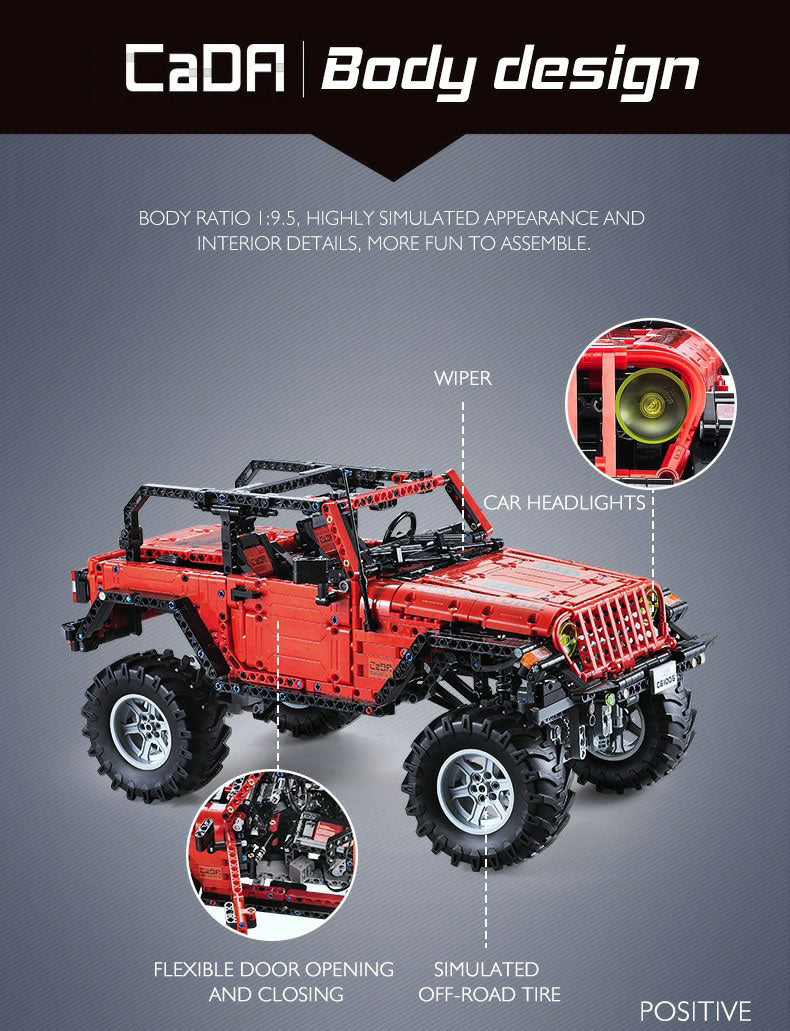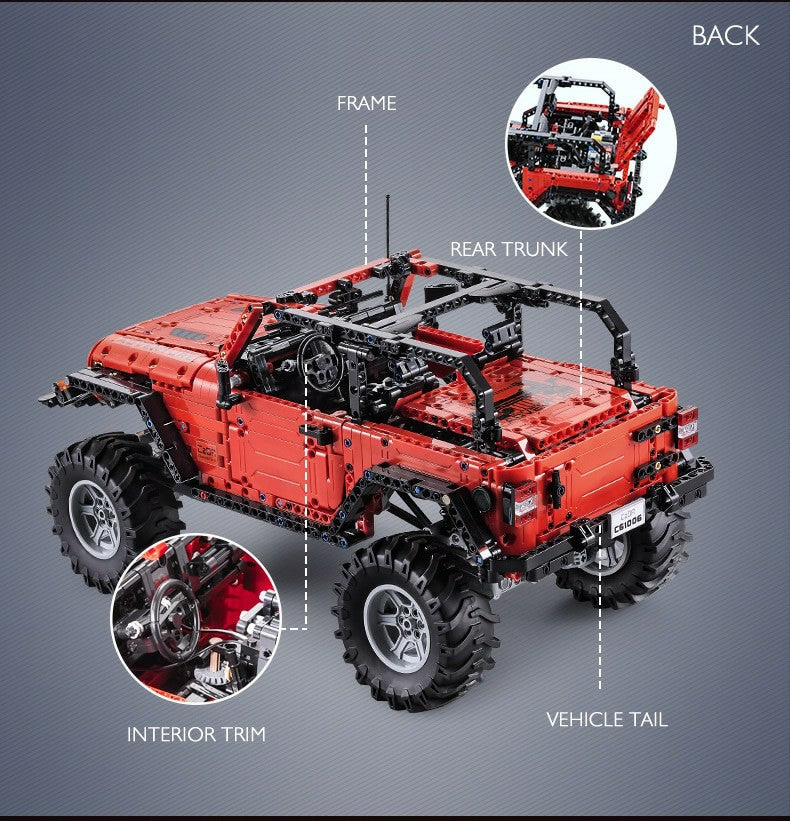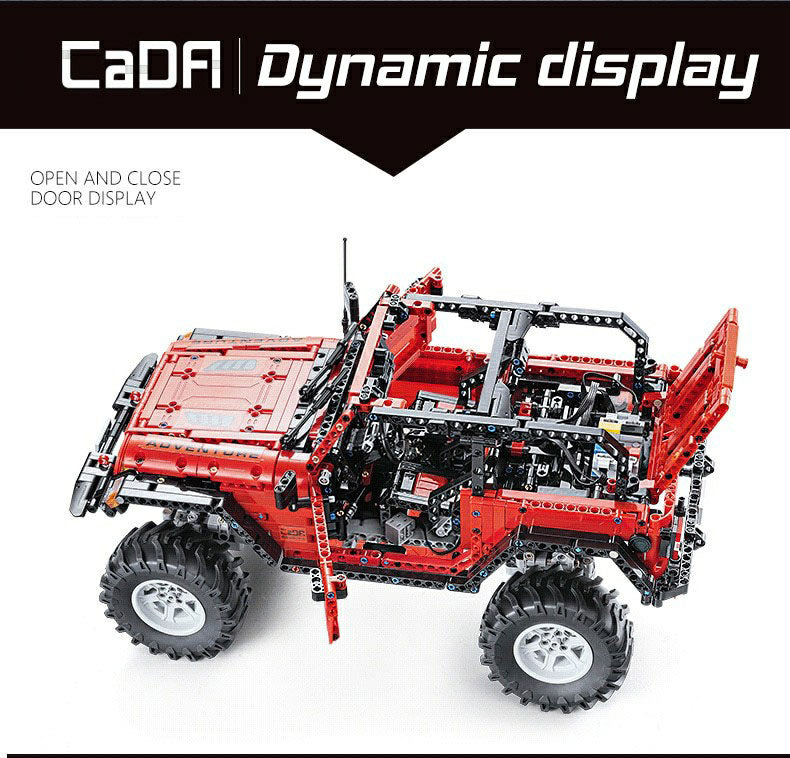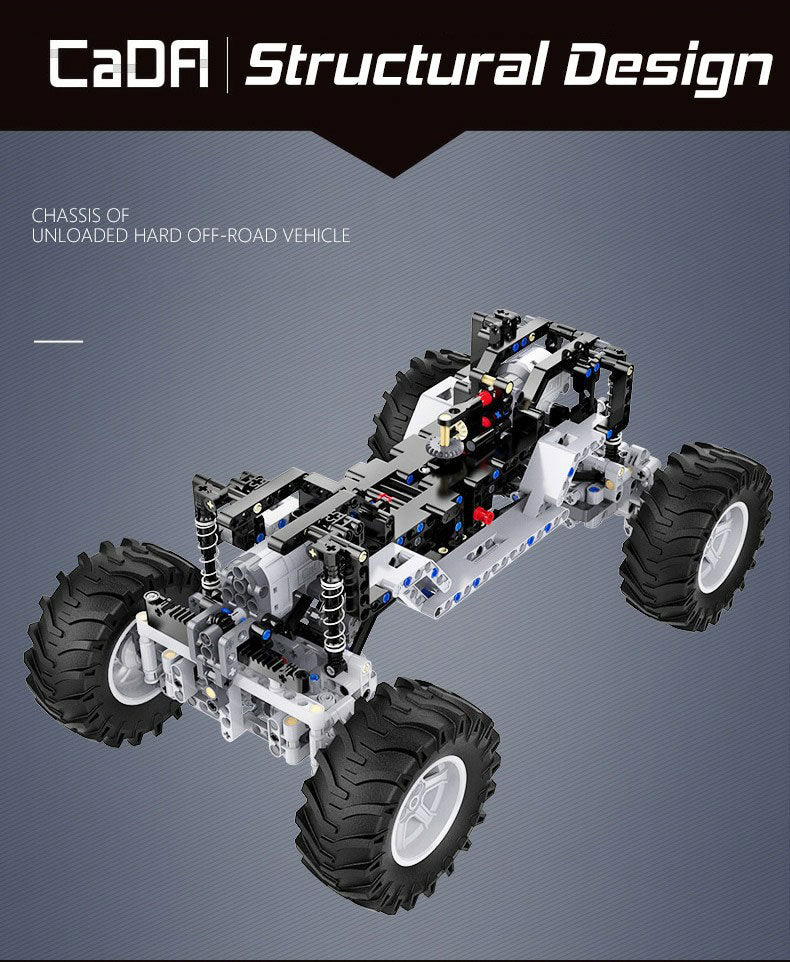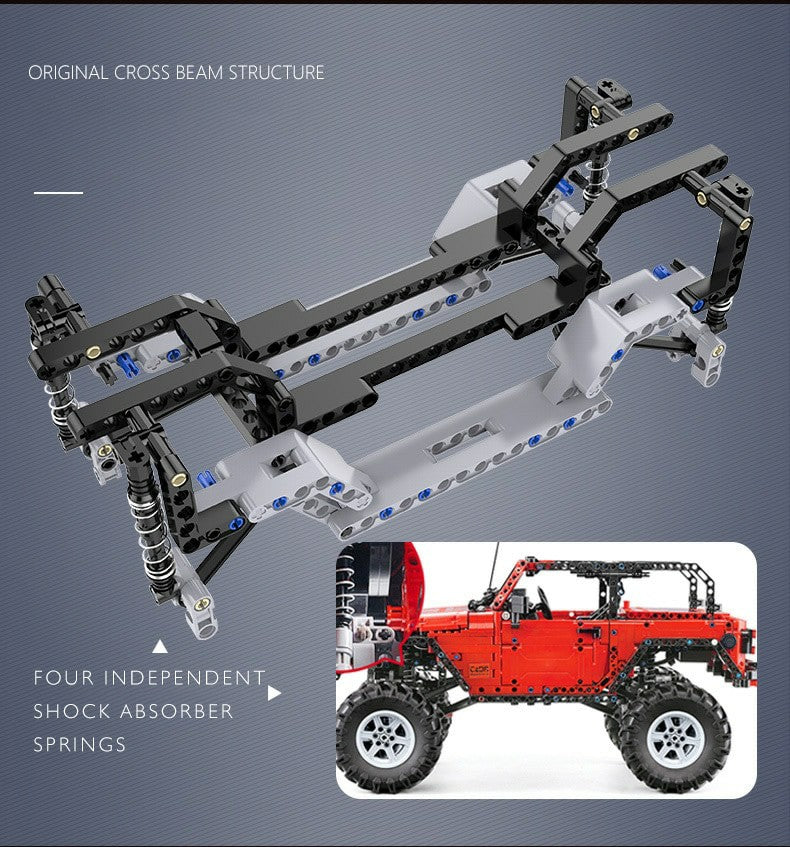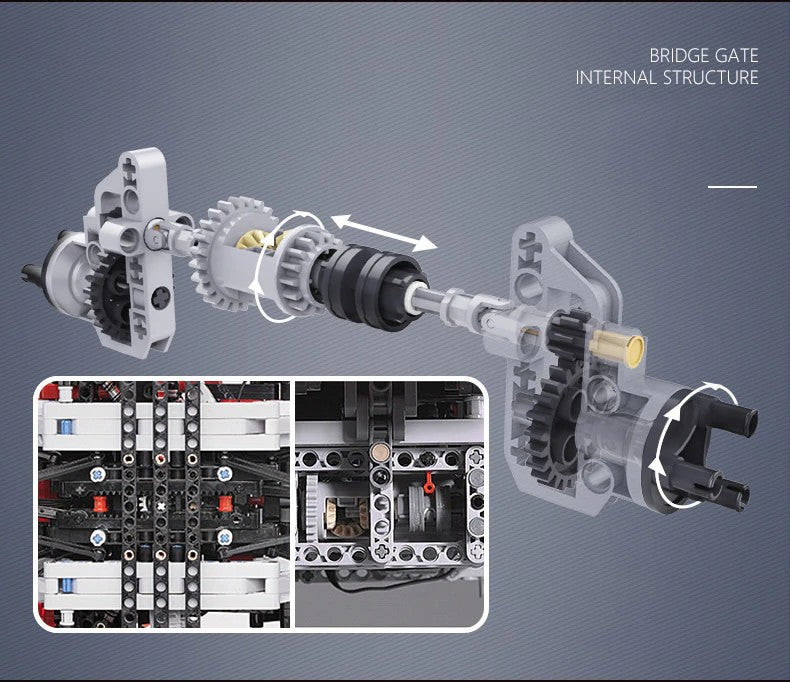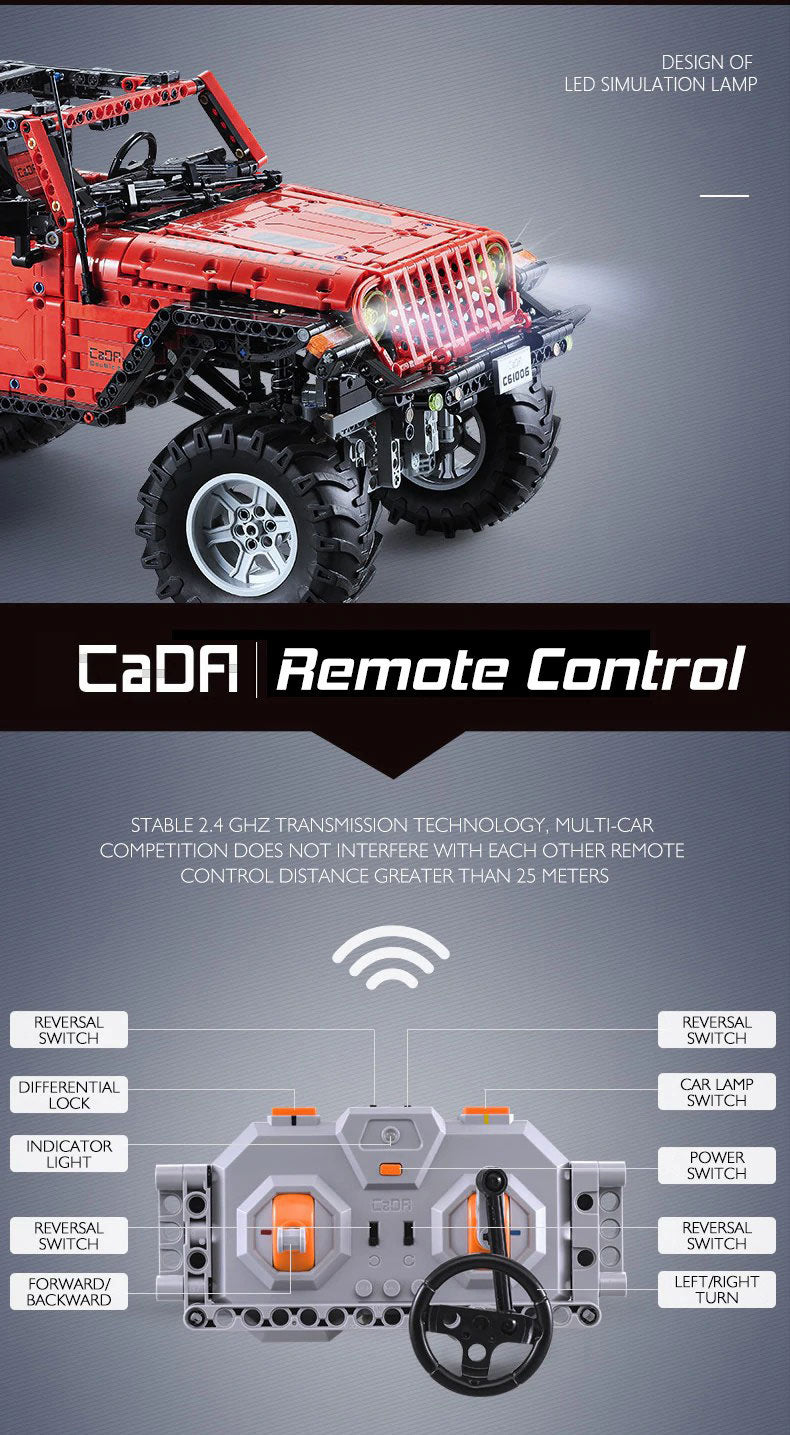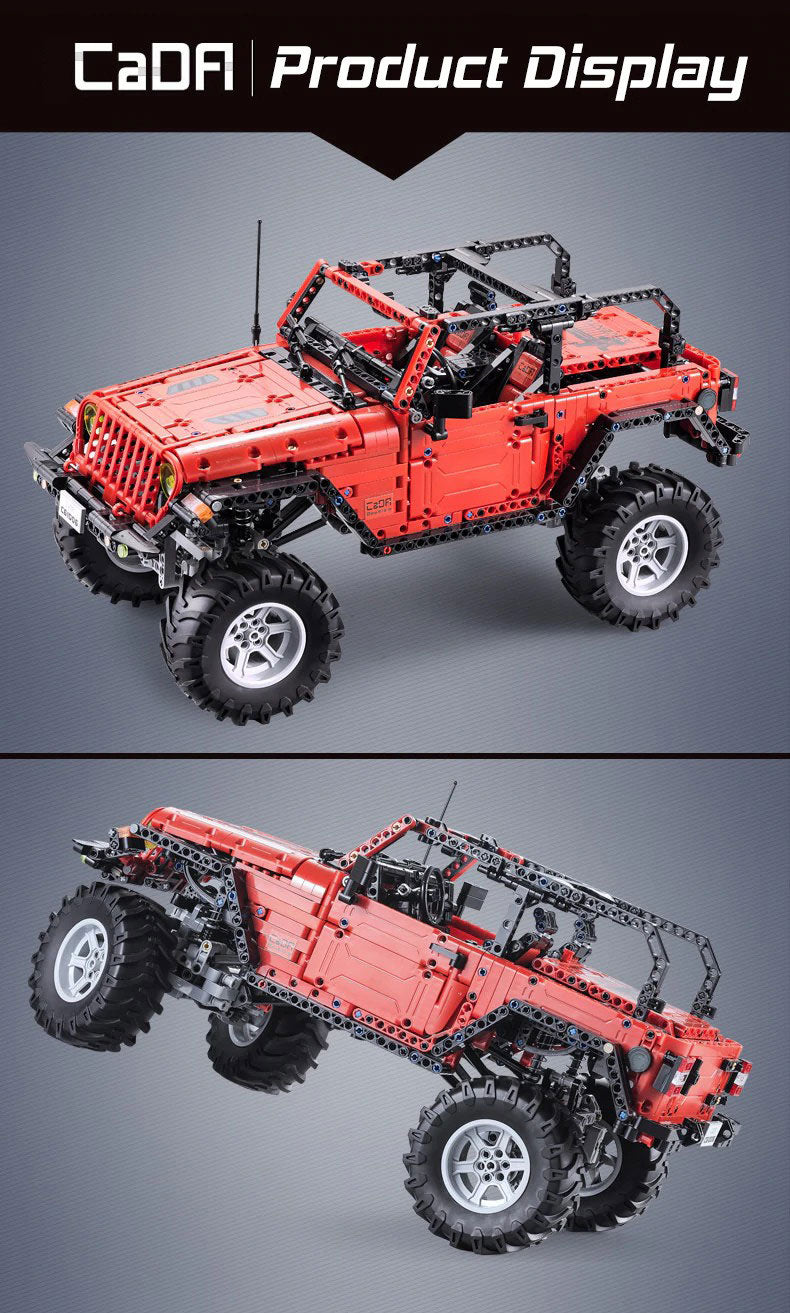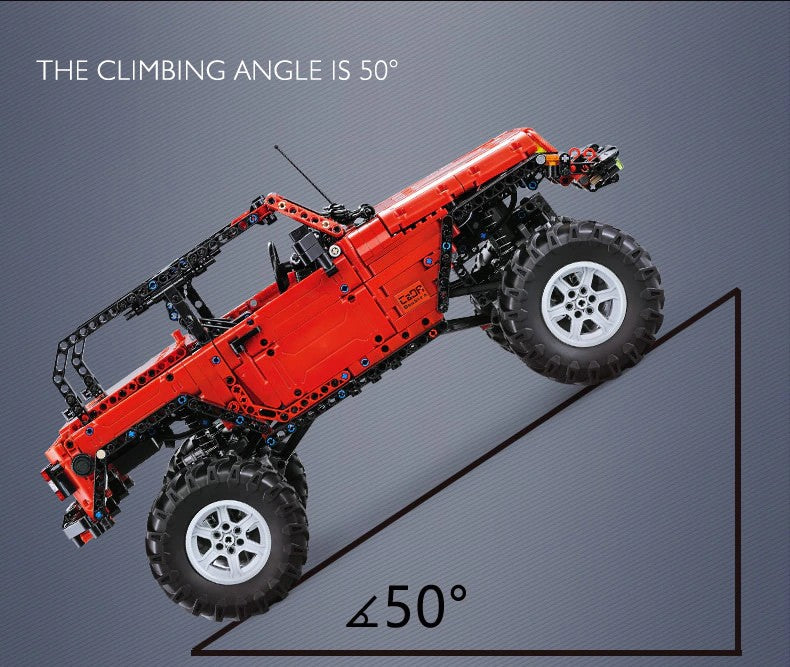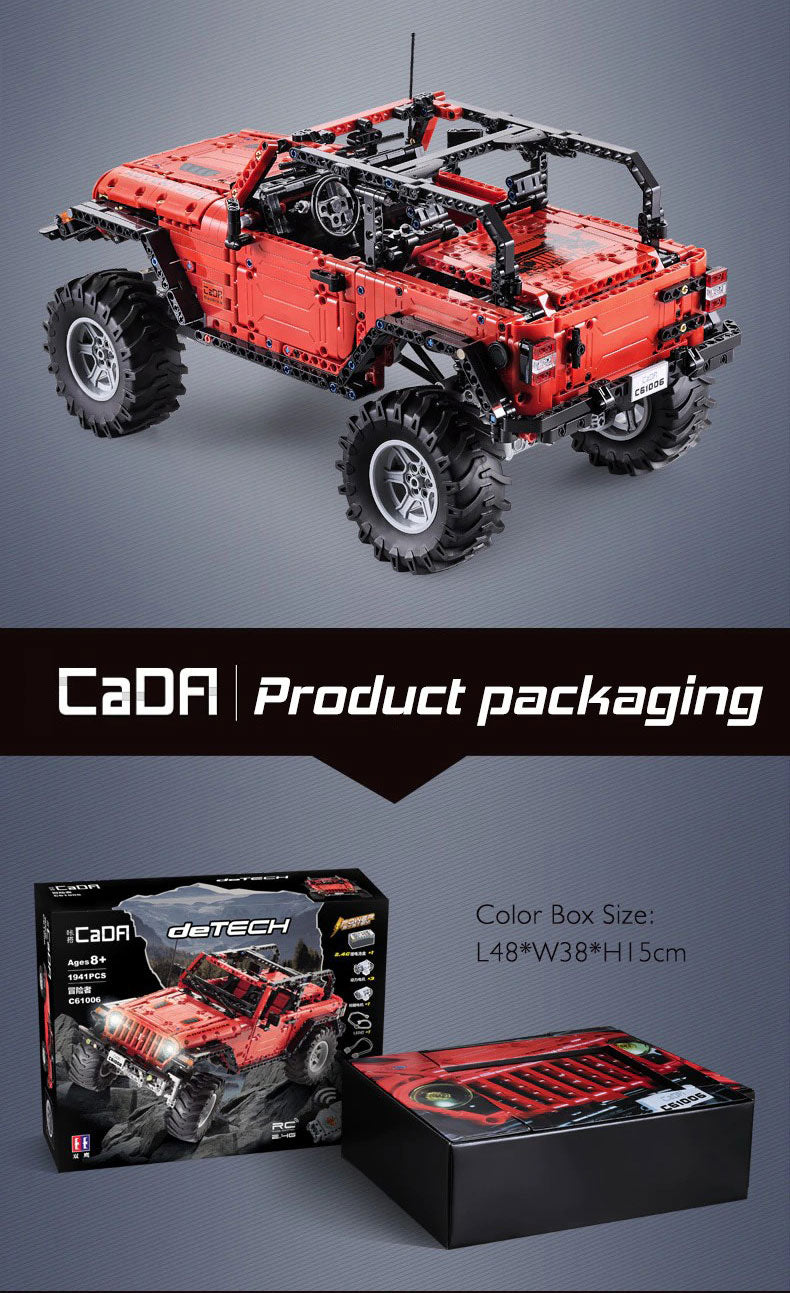 What a great set!
complex to build, much to learn, detailled in funktion and optic.
4channel radio control included for motor, stearing, lights and diff-lock.
Only for experienced bulilders, my recomendation for age is 16 years and more, 8 years for newbe brick builders is deffinitly to young.
One of the greatest sets i've ever built!
Perfect communication to customer during shipping process!
Not what I expected
2 things are wrong with this model. First one, the steering motor came broken. It happens, I guess... But when I tried to contact the website about it, I didn't get any answer or solution! This piece costs about 20 bucks on this website, so I suggest to go to amazon, where I found it, fonctunal, for about 10... Moreover, I've already posted a comment about this shity piece and commercial move, which was removed! (so there is someone managing the comments, but not the problems...) and all of it is pretty disappointing, as the model, once built, is very good! Overall, I woud'nt recommand this brand.
We have contacted you, please check your email. Regarding the damaged motor, we will provide you with a new motor for repair free of charge. Can you tell me what type of motor you need?
question
my servo motor came broken in this set what should I do?