CaDA Initial-D Fujiwara's Tofu Shop | C61031W
C61031W
Initial-D Takumi Fujiwara's Tofu Shop


Fujiwara Tofu Store C61031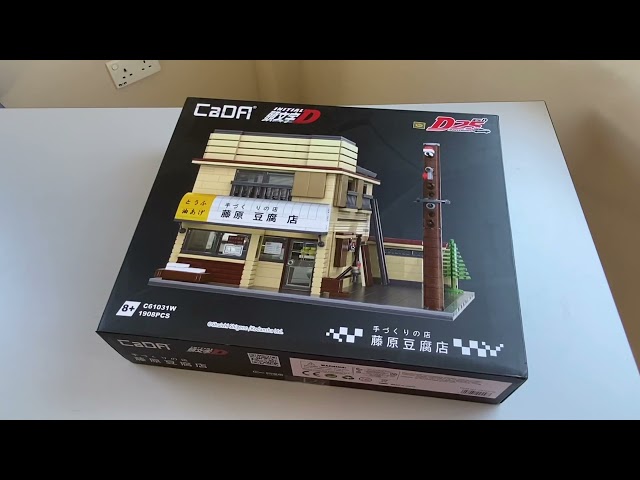 Fujiwara Tofu Store C61031
Never thought that I will be collecting initial D toys and yes I am glad this is really a remarkable set to keep in the display shelf. Great details, great job done.
Thank you for your love of our products, your video is perfect.
Great product
Everything exceed my expectations! And if I say everything I mean everything! The design of the Tofu shop is amazing; the bricks are really good in quality; the box it self is incredibile and really solid; shipping was really fast. In the end, I'd love nothing more.