JV5049*1
This is part of C61053W
Excellent Monster Fast Motor
I recently purchased the JV5049 motor and it works GREAT 👍! Thanks
Never been happier!
I knew i got something powerful, Is about the same Power of the Lego buggy motor but at a Lower price, it gets Aldo rounded edges and perfect fits for pins. Very reccomended
Cool
Love the quality of the motor
Really a Monster
Well, it is fast. Maybe a little to fast with the actual remote. But iam really happy with the poweroutput.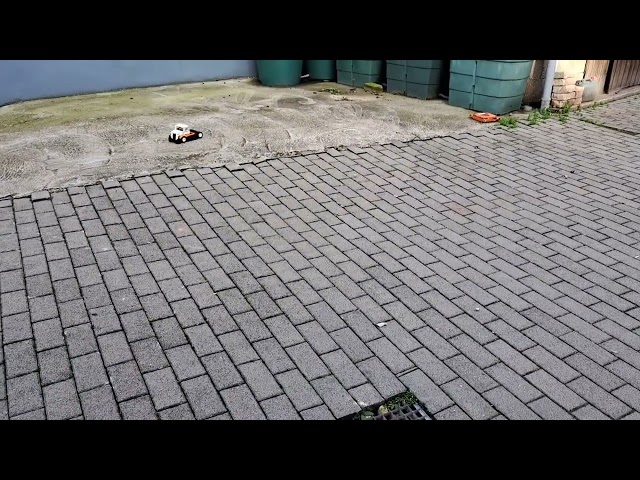 CaDA Bricks Spare Parts Monster Fast Motor | JV5049