YES. MUY BUENO. COMO ESTAIS? MUY BUEN VERY GOO DPRODUCT OF CHOICE. LOVE THE PIECES> YUMMY TO EST!
Four score and seven years ago our fathers brought forth, upon this continent, a new nation, conceived in liberty, and dedicated to the proposition that all men are created equal. Now we are engaged in a great civil war, testing whether that nation, or any nation so conceived, and so dedicated, can long endure. MUY BUEONO SPEECH? GRACIAS!!!!
-DREM 1469 30th Feb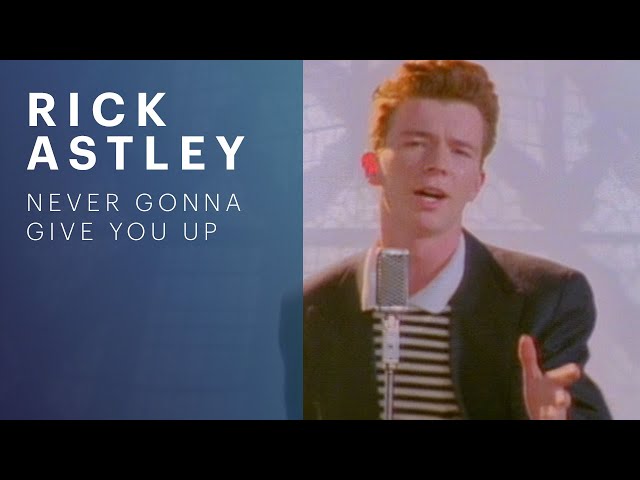 Great product, have all three Initial D cars, a must have for any fan of the show!
Great model, accurate to the show, and pairs great with the Tofu Shop. Definitely pick one up, and the other cars are worth it as well. 10/10 product, fast shipping aswell.
Amazing little set
This set is more detailed than Legos car sets, I'm getting the tofu shop next !
I never got it and it's been a month now
Not here :(
Cant say anything about the product, didnt got it yet