CaDA Bricks June Release: C61072W Tiger Tank by Maciej Szymanski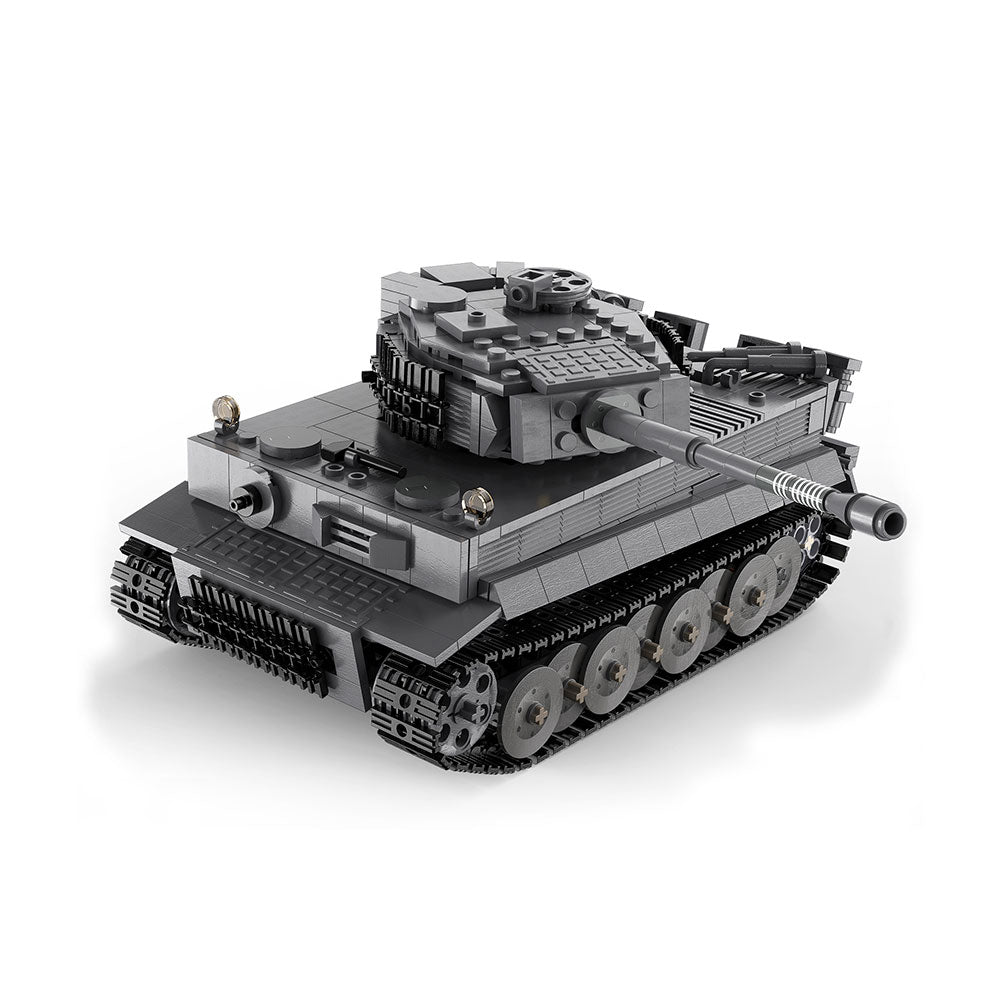 Maciej Szymanski from Poland is probably best known for one of the biggest Star Wars MOCs in the world:

But Star Wars is not the only theme in which Maciej has mastered his building skill. There is also another passion - history. Maciej is a big fan of tanks from World War II and anyone who knows some history will definitely remember names of the greatest tanks of the last century: Tiger, Panther and T-34. These machines played crucial role in battlefields of Europe; the Tiger also in North Africa.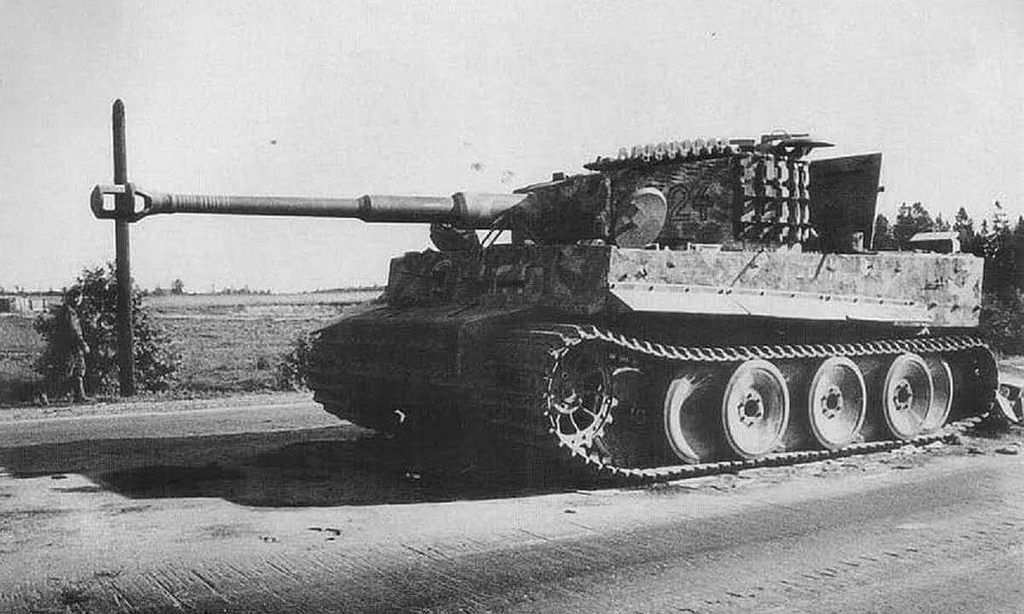 CaDA Bricks June Release: Tiger Tank C61072W
Pieces:  925
Scale:   1:35
The set comes in motorized version only.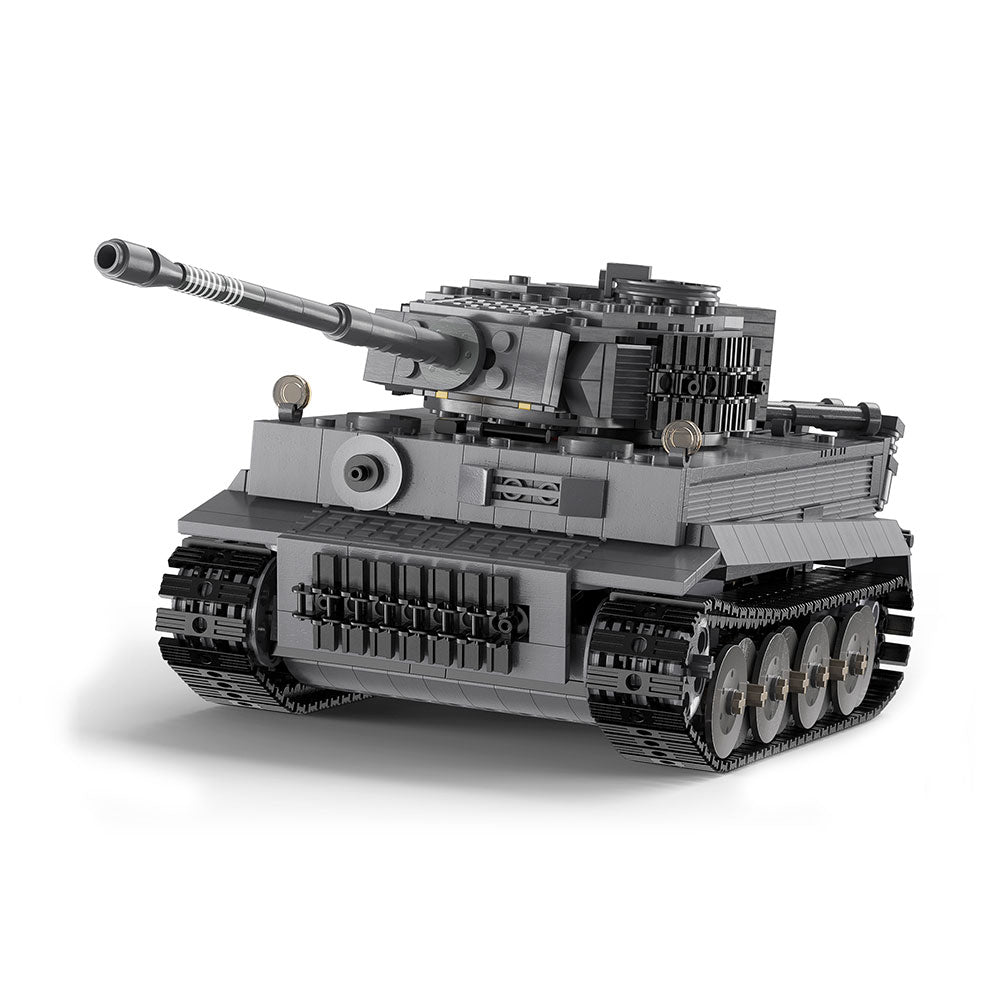 Tiger tank set is a detailed and fully functional motorized replica which will impress not only history fans but also those who are interested in smart building solutions. You will find many historically correct details like spare tracks attached to the front and to the sides of turret (where they also served as extra armor) and a hammer on the front body under which an on/off button and battery charging port are hidden. To turn on or off the tank press on the hammer element and when it is time to charge the battery simply remove the hammer attached elements and get access to the USB port. Smart and simple!
In such a small scale model, 360 degrees turret rotation is another special feature which deserves mentioning. It is driven by the new CaDA micro motor which works with standard CaDA 7.4V battery box. The only feature which does not include RC control is the vertical movement of the barrel.
The tanks details also include: turret's rear storage box, front lights, gunner and commander hatches, cooling system elements and exhaust.
Summary
Small in scale but powerful in features combined with historically correct details, this set will guarantee lots of fun during both construction and play. Rest assured that you will not be disappointed with smart building solutions used in Tiger tank.
---