205RJV50290001* 1
This is part of S059-003.
Sehr guter Servomotor
Der Servomotor ist sehr kraftvoll und arbeitet genau. ich verbaue Ihn in Lkw Modelle im Maßstab 1:17. Der Motor arbeitet auch in Verbindung mit dem S Brick zuverlässig. Würde ich wieder kaufen.
Doesn't work with Mould King 6.0
Technically it is a proportional servo. Using a power supply I was able to get propotional movement out of it. It doesn't work with the Mould King 6.0 which has proportional controls. I think the mould king 6.0 ramps up the voltage too fast so you get normal 3 position functionality from this servo when using the Mould King 6.0
This servo is surely proportional
This test shows this CaDA servo motor is proportional and it could be used with LEGO Power Functions controller.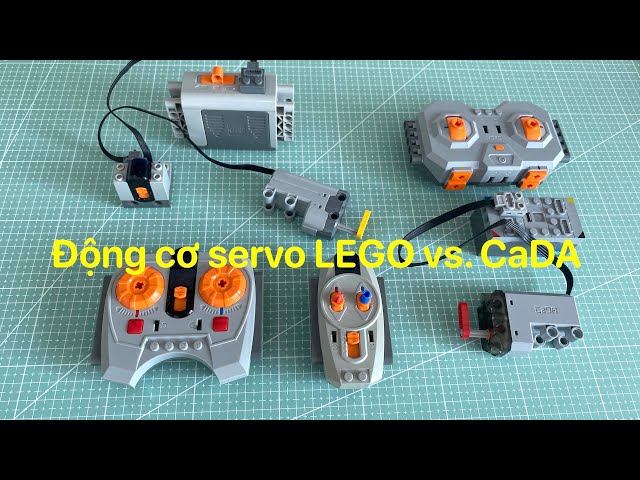 It depends on your RC controller
I'd like to clarify Petr Štěpánek comment above.
Even a proportional steering motor needs a appropriate controller to work correctly. As far as I know CaDA controller JV8011 does not support proportional steering motor now and you likely use it in your situation. For example, anyone has LEGO Technic PF steering motor can test it with their LEGO IR controllers 8885 and 8879 to see the difference.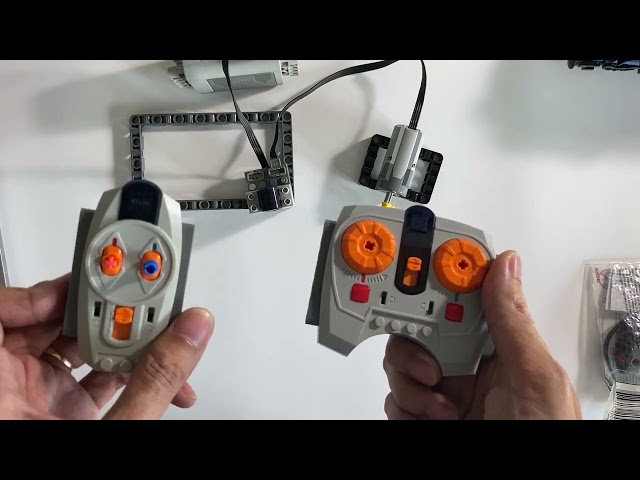 WRONG INFORMATION
I was typing with support about this servo and they tell me lie. I need servo with proporcional move, not just 3 position. They said its fully proporcional so I order two pieces. Servo came about 20 days, I try it and find its not fully proporcional, just full left, full right and middle - so only 3 positions.
I will never order from CADA anymore.