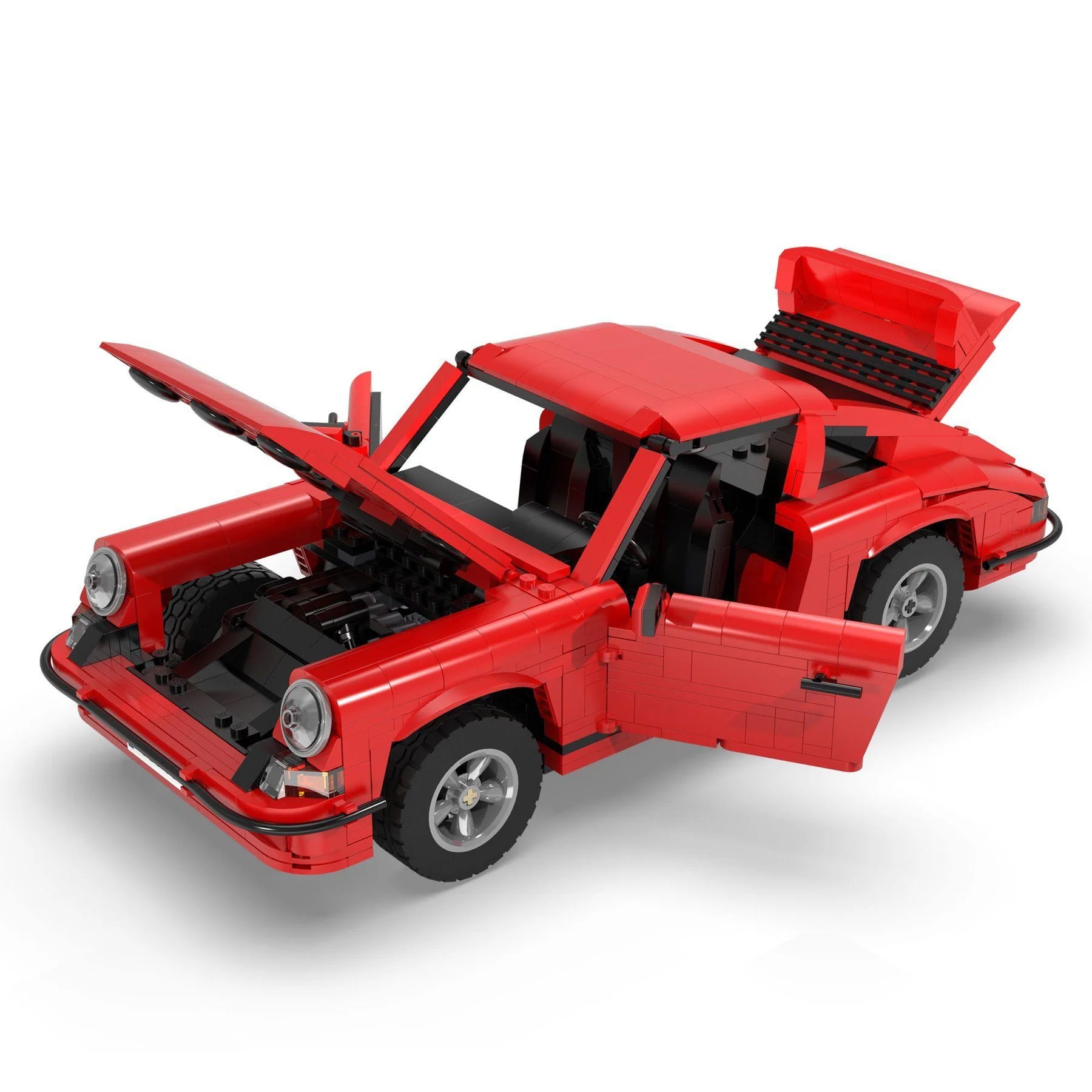 CaDA Master series sets are not only about famous names in Moc community but they are also about those hidden pearls. Gentlemen! CaDA Bricks is proud to announce its 3rd Master series set C61045W Classic RS Car from another talented German...
Continue reading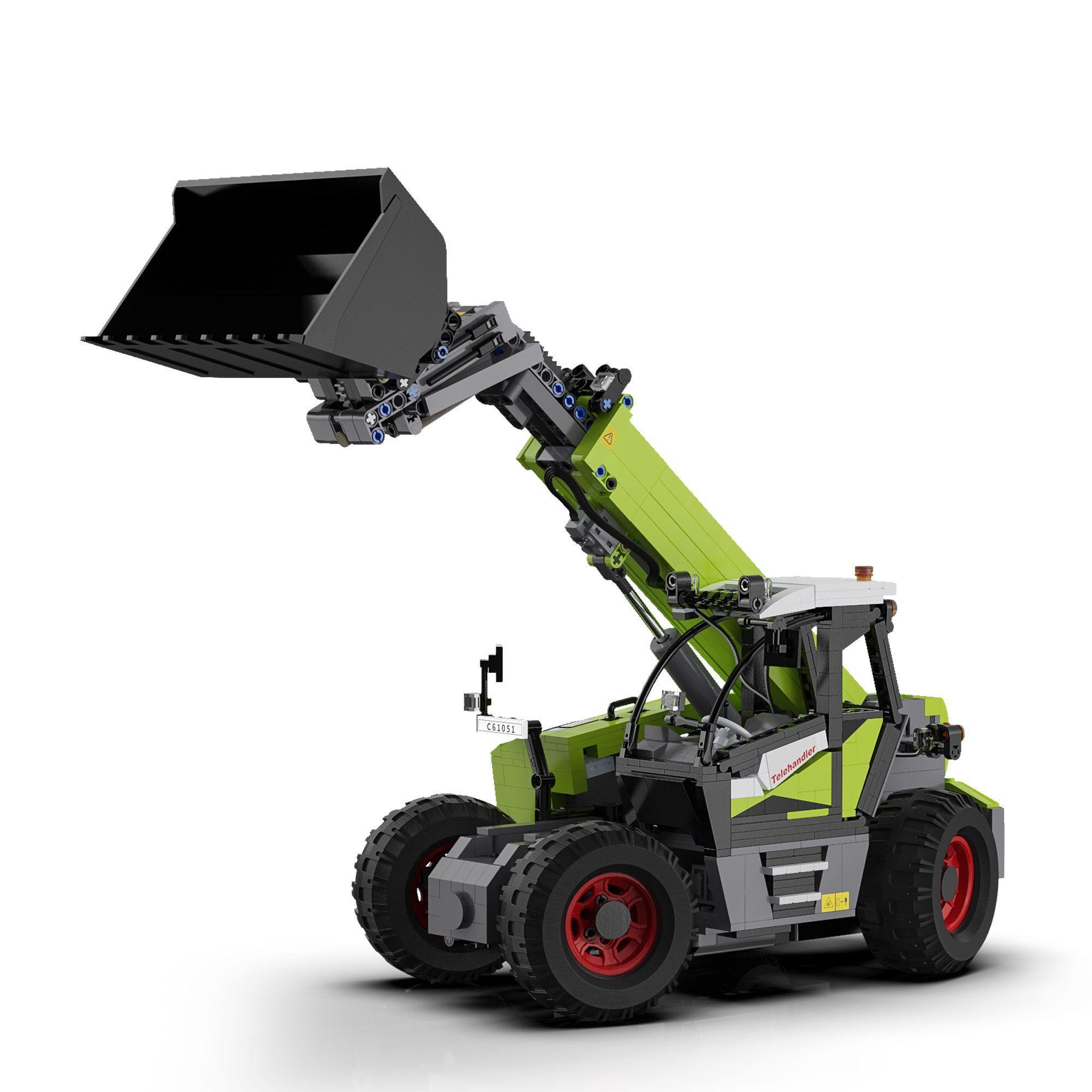 Guess what? Surprise! The 3rd set from CaDA Master Series is not a supercar! We thought that having only super cars is too monotonous and CaDA team decided to look in another direction - farm machines. And here we are, ready again...
Continue reading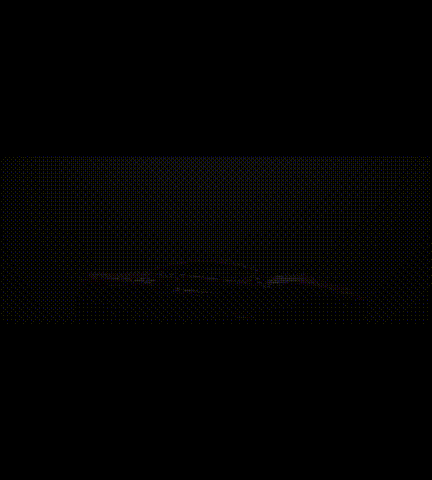 The first CaDA Master series set C61041W has received a lot of attention in international building bricks community. A young and talended Moc designer from Holland - T-Lego, came out with pretty good looking super car model. Since that time CaDA Bricks fans were anticipating what will be the next Master series set. And here we are, ready and proud to announce the second of the CaDA Master series the C61042W Italian Super Car.
Continue reading